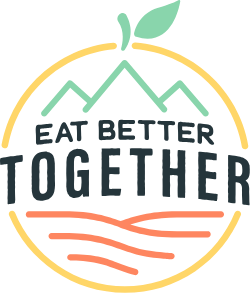 Families in Colorado are getting healthy their own way.
The Eat Better Together
campaign has launched with an array of new materials to promote healthy meals, on a budget.
The campaign launch includes live DJ reads on local radio stations, digital display banners, and videos and social media posts highlighting healthy food tips! You can promote these great resources in your community:
Facebook - Posts on quick healthy snacks, getting more veggies in your day and the Healthy Recipe Finder on the website.
Instagram - Content that focus' on involving the whole family in healthy meal prep.
Pinterest - Posts featuring healthy recipe options, kid-friendly snack, and tips for proper food storage.