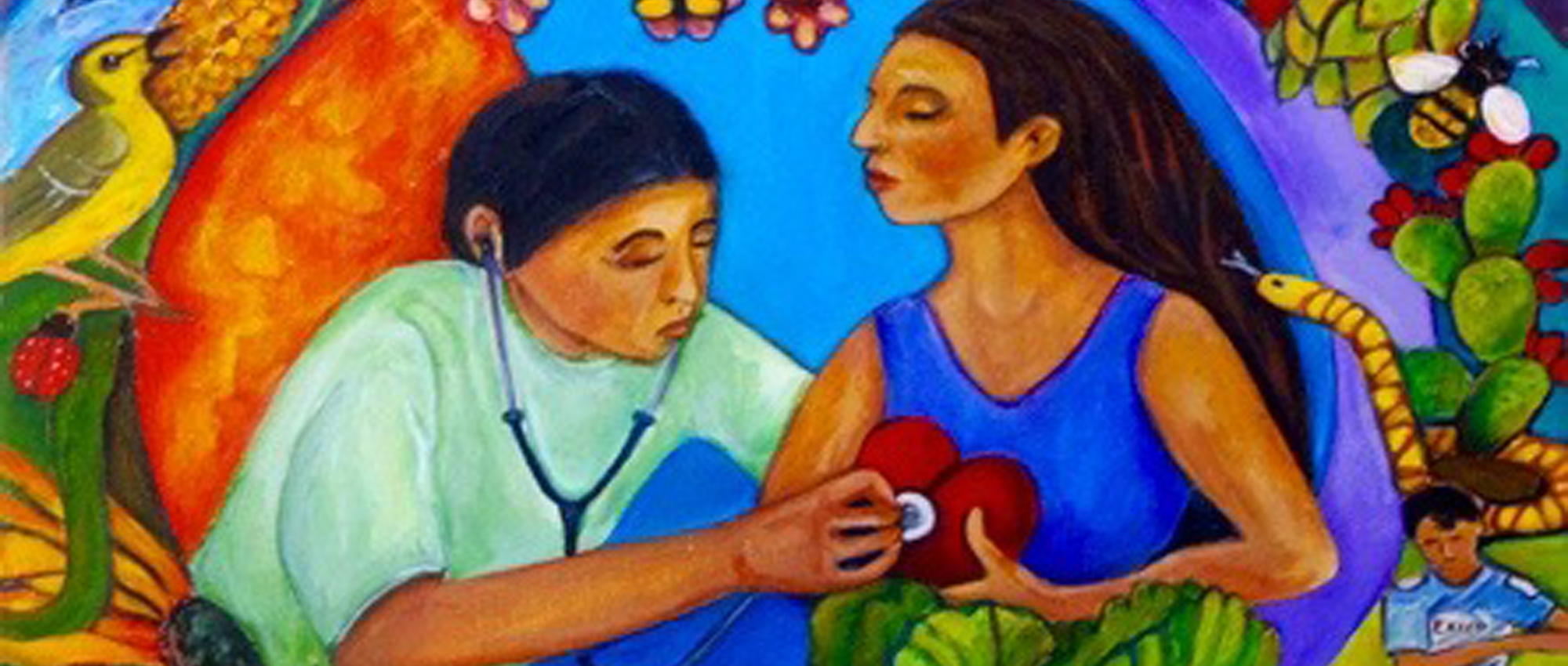 The Latino Research and Policy Center (LRPC) within the Colorado School of Public Health has developed a Latino Health Certificate available to individuals who are not enrolled in a public health graduate program. In addition, the core course, Latino Health, is available as an elective to existing public health students at the Colorado School of Public Health beginning the fall of 2018.
This is an exciting new pipeline effort by the school to provide new educational opportunities for our diverse public health workforce who may lack graduate level training or are considering graduate level education but have not yet enrolled.
The next application timeframe for the summer term of 2018 is December 15, 2017-February 15, 2018.
Open House
Tuesday, December 5
9:00 am - 12:00 pm
Fulginiti Pavilion R27-100 Gossard Forum - Anschutz
Light refreshments will be served
For more information regarding the Latino Health Certificate, please visit the
Colorado School of Public Health website at:
bit.ly/
LatinoHealthCertificate
or contact The Latino Research and Policy Center at:
lrpc@ucdenver.edu