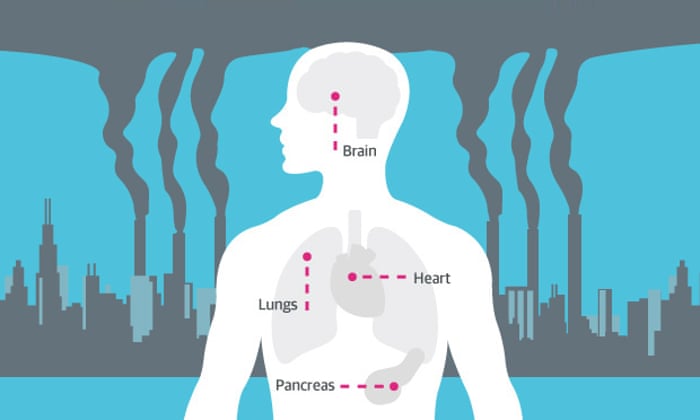 P

article Pollution and Your Patient's Health: This course is designed for family medicine physicians, internists, pediatricians, occupational and rehabilitation physicians, nurse practitioners, nurses, asthma educators, pulmonary specialists, cardiologists, and other medical professionals.
Learn about the biological mechanisms responsible for the cardiovascular and respiratory health effects associated with particle pollution exposure.

Find educational tools to help patients understand how particle pollution exposure can affect their health and how they can use the Air Quality Index to protect their health.
The course is available here