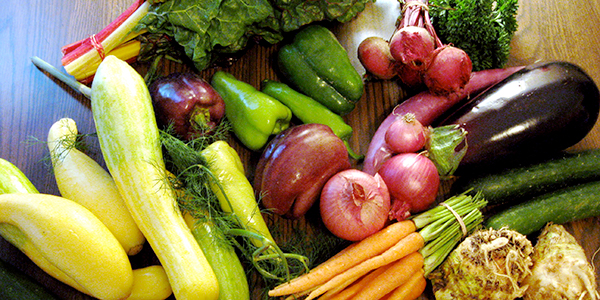 AN INTRODUCTION TO LOCAL, SUSTAINABLE PROCUREMENT FOR HOSPITAL FOOD SERVICE (PART 1)
Thursday, July 13, 2017 from 2:00 PM to 3:00 PM (MDT)
Food is integral to health and a core component of the healthcare sector's mission to promote wellness and treat disease.
Increasing your facility's procurement of locally and sustainably produced foods can improve the health of patients and employees within hospital walls, as well as support food access and economic development in the surrounding community.
Join us for a three-part webinar series to learn more about the Healthy Food in Health Care Program and find out how you can get involved.
Part 1 -
Learn about local and sustainable food procurement and get an introduction to work of Health Care Without Harm and Practice Greenhealth
Part 2 -
Hear from hospitals that have established best practices on how to overcome barriers and how to track/demonstrate success
Part 3 -
Leave with concrete tools to help you get started at your facility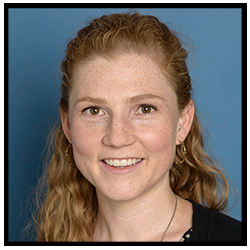 Amber Hansen, MS, RD - Southwest Regional Coordinator, Healthy Food in Health Care Program at Health Care Without Harm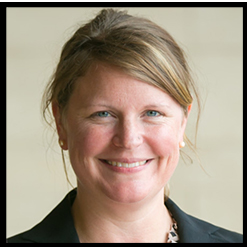 Thresa Pattee, MBA - Food Program Coordinator, Practice Greenhealth/Health Care Without Harm
Amber Hansen, MS, RD
Southwest Regional Program Coordinator
Healthy Food in Health Care
888-598-8867 |
ahansen@hcwh.org
Health Care Without Harm, US and Canada
(978) 660-2537 |
http://www.healthyfoodinhealthcare.org