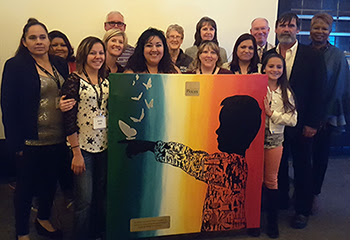 Healthy Places: Designing an Active Colorado is an initiative designed to inspire and support the development of active, healthy communities. Through community-driven processes, the initiative aims to increase physical activity by fostering a built environment where it is easier, safer and more appealing to walk, play and engage in daily activities that encourage movement, connection and fun.

The three communities selected to participate in Healthy Places, included:
Learn more about how these three communities have transformed into healthier places.