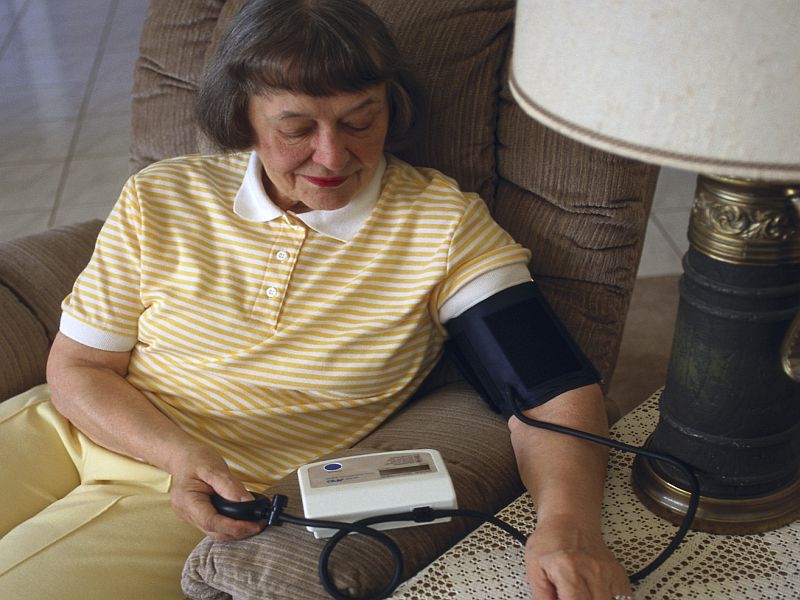 High blood pressure levels should generally be confirmed with home or ambulatory blood pressure monitoring before starting treatment for hypertension, a new U.S. Preventive Services Task Force (USPSTF) recommendation says.
Many factors can affect blood pressure readings, such as stress, physical activity and caffeine or nicotine and some people experience "white-coat hypertension" -- an increase in blood pressure at the doctor's office from stress -- when having their blood pressure taken.
All of these factors can make it hard to tell if someone really has high blood pressure, the researchers said.
That's why the Task Force recommends confirming a diagnosis of high blood pressure, or hypertension, before starting treatment, unless someone has very high blood pressure that needs to be treated right away.
Read the article
here
.